Transcending the Storm – The Filmmakers
14.08.15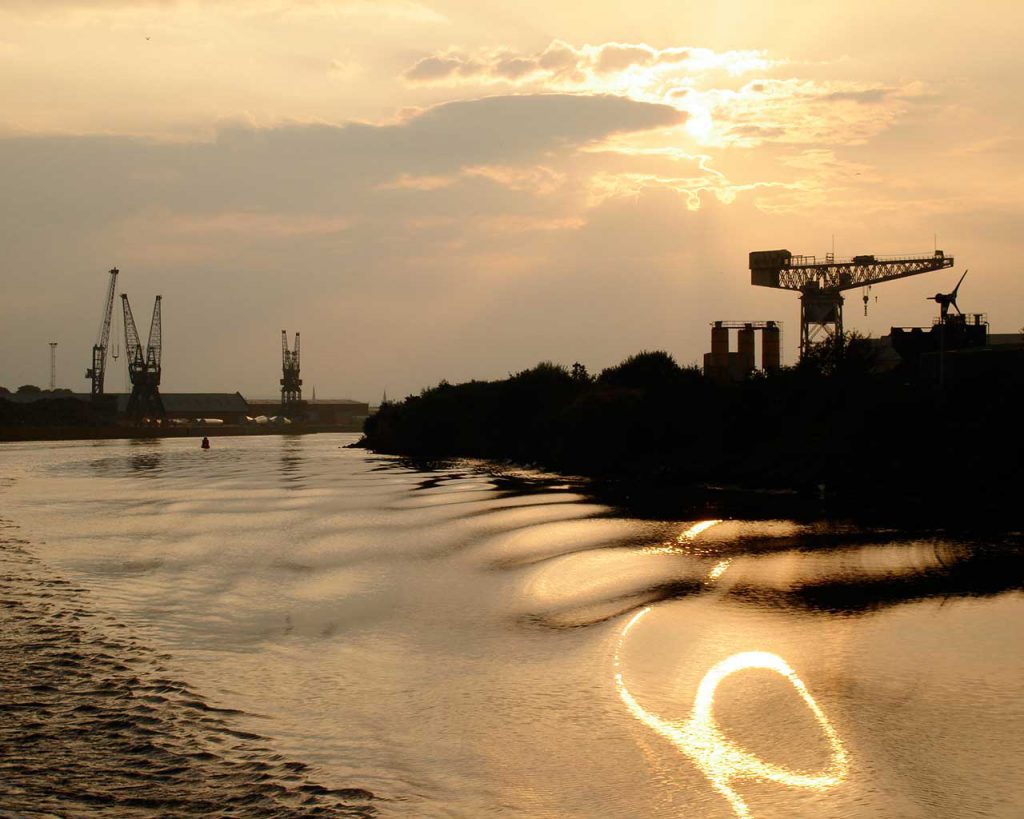 Stephen Mulhearn
Director
Award Winning Filmmaker Stephen Mulhearn's journey towards this documentary started when he was a child. Growing up around Glasgow, he witnessed horrific acts of violence and saw at first hand the devastating effects of alcoholism. He made a pledge to 'do something about it' when he grew up.
As a young man he became drawn to the healing ceremonies of indigenous people. This journey took him on a vision quest to the mountains of New Mexico, where he had a vision about becoming a filmmaker.
At the Edinburgh International Film Festival, a conversation with Sean Penn left him with no choice. Stephen enrolled into Screen Academy Scotland where he graduated with a Bachelor of Arts Degree with Honours in Photography and Film.
This debut film from director Stephen Mulhearn, merges a unique creative style with a true story that will inspire audiences world-wide. Stephen draws on life experience for this film. A triumph of the human spirit which echoes the great quest before us all.
---
Alan McLaughlin
Director of Photography
Director of Photography, Alan McLaughlin, is a BAFTA award winning cinematographer.
Alan has been collaborating with director Stephen Mulhearn for over 3 years. Alan has worked on multi-million dollar productions such as Outpost 2. He was awarded a BAFTA New Talent award for cinematography in his debut film Lost Serenity.
Stephen Mulhearn writes, 'Alan came on board Transcending the Storm half way through filming and his skill fused with his passionate enthusiasm was the perfect credentials for joining our intimate crew.
His commitment and creative input into this documentary have made a massive impact on the film's cinematic choices.'
---
Nick Gibbon
Cinematographer & Editing Supervisor
As a cinematographer and the editing supervisor for Transcending the Storm, Nick Gibbon has had a profound influence on this film.
His skill has been recognised with a nomination for a BAFTA Award for Best Editing for Pablo's Winter. His ongoing support helped the Director overcome many obstacles that this production faced.
Stephen Mulhearn writes 'Nick's skill in filmmaking is outstanding, the amount of challenges that he turned into successes blew me away. His fluid movement with the camera adds a poetic quality. His editing skills and guidance were paramount in my completion of this film.'
---
Julian Schwanitz
Cinematographer
Julian is a BAFTA award winning cinematographer. Numerous films he has shot have played in festivals worldwide and have won awards at Clermont-Ferrand, IDFA, DOKLeipzig, Alcine and Glasgow, amongst others.
In 2011 his cinematography for the short film Disco was awarded a BAFTA New Talent Award. In 2012 his multi award winning documentary the Kirkcaldy Man earned him his second BAFTA and a nomination for a GRIERSON Award after scooping the Golden Dove for the best international short documentary at DOKLeipzig.
His eye for beauty in movement creates a vital component in the mise-en-scène in Transcending – The Storm.