Transcending The Storm – Soundtrack
11.07.15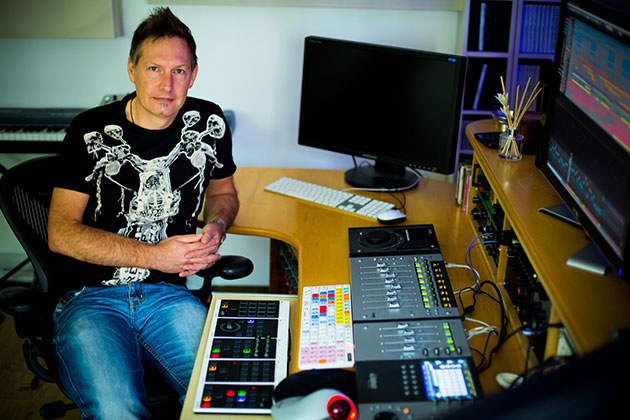 The music within Transcending the Storm is as important to the film as strong roots are to a tree. The music needed to be as moving as the visuals and narrative. Working with Marcus Cliffe gave me the chance to express the many emotional layers present in this story in a subtle and deeply moving rhythm.
His credentials and expertise are clear signs of his creative, collaborative gifts. His work with Mark Knopfler, Jools Holland, The Notting Hillbillies, Al Green, Emmylou Harris and Eric Clapton show his level of mastery.
It was through his partner, Lucinda Drayton, that I first met Marcus. Lucinda's voice and music have been a great inspiration to me and their collaborative albums accompany many people on the road to change. The closing track in the film is from their album The Gathering.
Marcus got what the film was about in one viewing. He compared the film to the work of Ken Loach, which is a massive compliment. Ken Loach is one of my heroes because of his contribution to social realism.