Open a School for Children in the Himalayas
11.03.16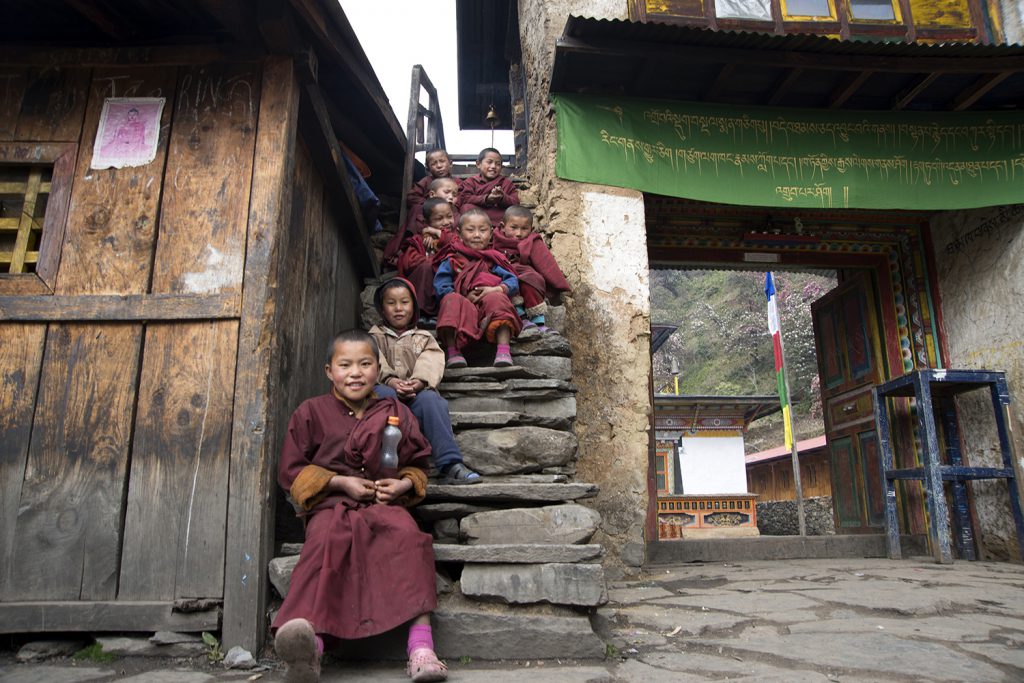 Join our mission to make a film, to help Nubri Monastery in Nepal open a school for children in the Himalayas
The primary reason we are making this documentary is 'caused based'. Nubri Monastery wants to build a school to educate and empower the children of the Himalayas, surrounding the Monastery. This school will provide an education, a spiritual base and a safe haven for young kids. As there is a problem in Nepal with child sex-trafficking, this school will be a much needed resource for families and children.
The film will document the journey of Nuptul Rinpoche, and his quest to build and open this school to help children. The prayer is that this professional film will get out into the world, and attract the support to complete the Monastery's vision.
The old saying comes to mind, 'Give a man a fish and you feed him for a day, give a man a fishing rod and you feed his family for life.'
The money that we raise will buy many fishing rods, and cast an intent for support out into the world for many years to come.
Thank you for your heartfelt support; let's create a loving miracle for Nepal.
Stephen
Make a donation
Oops! We could not locate your form.