Final days editing new documentary about world visionary and author Joseph Chilton Pearce
23.02.17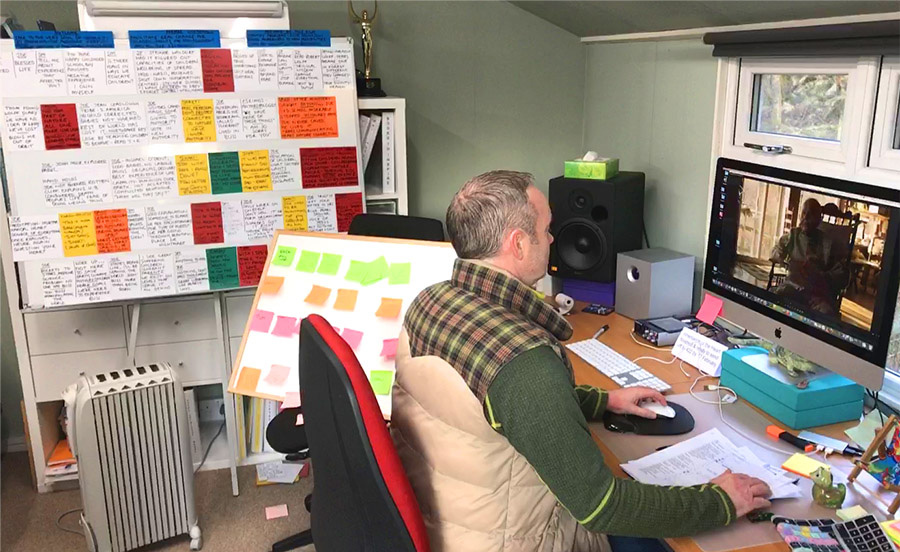 So exciting, being back in the studio working on our new film. I'm very honoured to be creating this lasting, moving tribute to a visionary who deeply influenced me, Joseph Chilton Pearce. Joseph changed the zeitgeist of a whole generation when his first book A Crack In The Cosmic Egg was released in 1971.
Joseph Chilton Pearce profoundly influenced many of the great authors and cultural changers of the last five decades. He is a hero to many game changers involved in work that creates a more positive, loving world.
This final interview, which he describes as the most powerful of his life, will inspire you to reassess the current world model of how we educate and communicate to both children and adults. Be ready for one hell of a ride, he barely stops to take a breath as he lays down truths that will answer questions so important for these times.